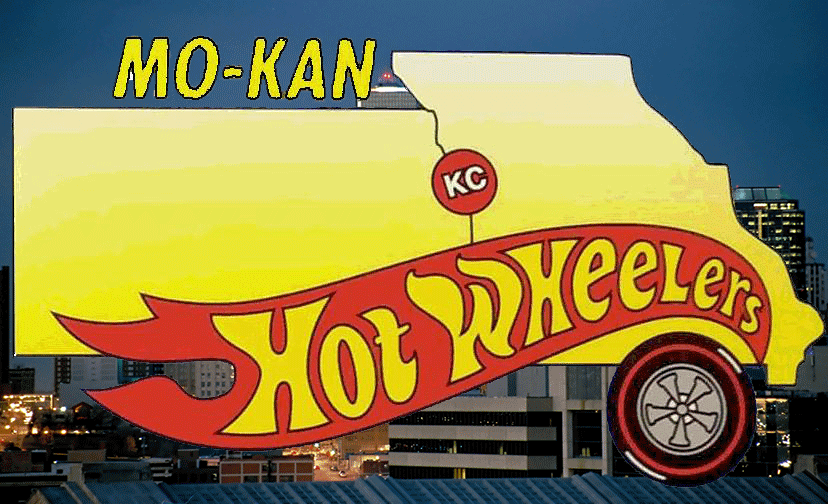 Do you collect or enjoy Hot Wheels?
If so, then we have you covered. Mo-Kan Hot Wheelers Collectors Club is a Kansas City area club that includes
Adults and Kids alike that love and enjoy Hot Wheels toy cars. The collecting, racing and just plain fun
is for all ages. The club meets once a month for fellowship, fun, buying, selling, trading and other events.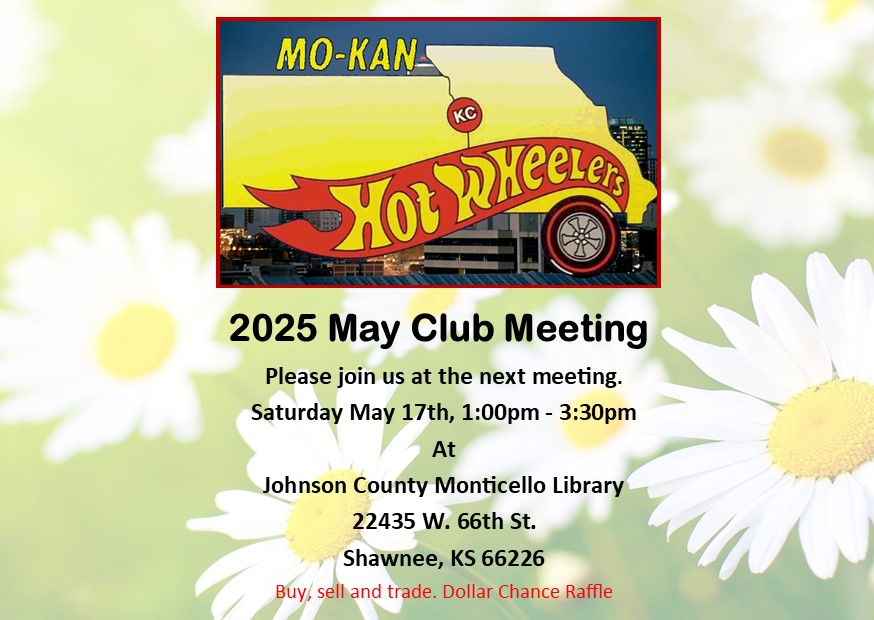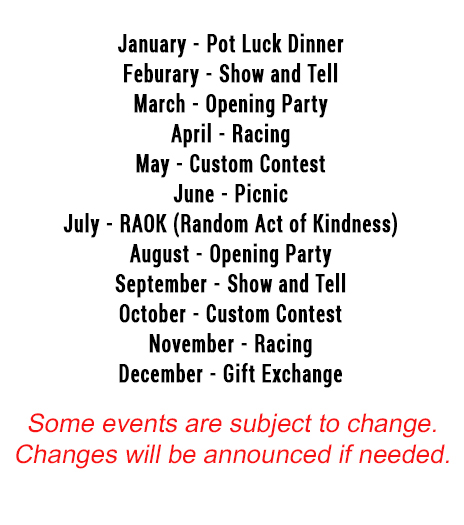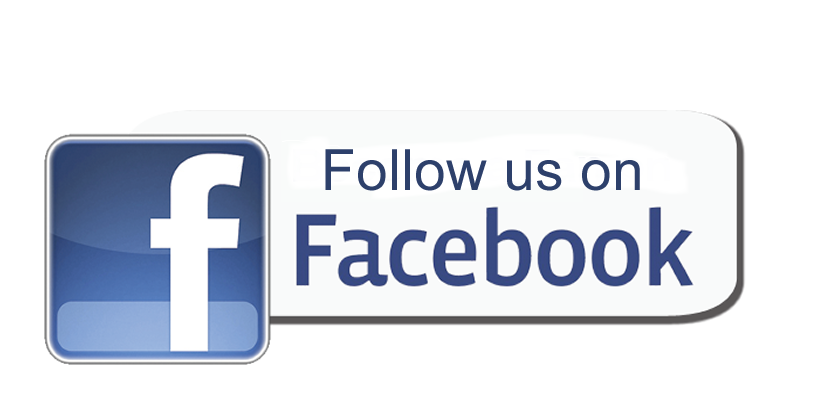 Notice: This site is no way affiliated with Mattel Corp.

Website created by Carl Smith