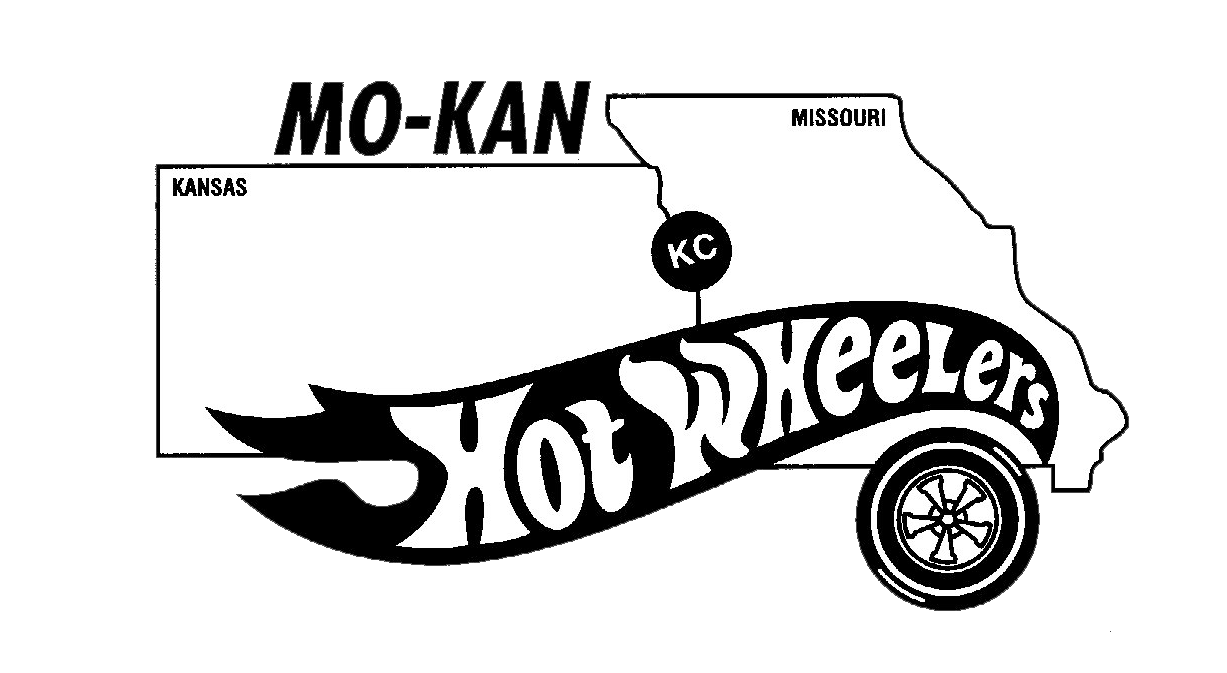 The History Of the Mo-Kan Hot Wheelers Club
Once upon a time, a little over 25 1/2 years ago, there were twenty guys that were collecting Hot Wheels cars in the
Kansas City area. These same twenty people kept running into each other at toy shows, stores and antique malls
looking for diecast cars. They would discuss what was hot on the shelves as well as brag on the great finds of the day.
Some of the info was valid but a lot was nothing more than an exaggerated "fish" story.
By the end of 1994, it was suggested to gather this group together as see just what everyone knew about the hobby
of collecting Hot Wheels. In one of the founding members basement, the idea of the Mo-Kan Hot Wheelers Club was created.
With a common goal of helping each other find cars, and sharing information on collecting diecast, the club has grown into a well established local organization. The monthly meetings feature custom contests, prizes fro the kids and lots of cars to trade and enjoy.
Throughout the year the club participates in car shows, toy shows and provides donations to local children's charities.
The Mo-Kan Hot Wheelers Club has been featured by the local news media and has had ad exhibit at the Kansa City Toy
and Miniature Museum. Currently there are over 30 families within a 100 mile radius that are members of the club. For additional information or to become a member contact:
The Mo-Kan Hot Wheelers Club
PO Box 892
Belton, MO 64012
Current Club Officers
Co-President
Emmitt Graham
Email: slick93gp@yahoo.com
Co-President
Carl Smith
Email: carlsmith@usa.com
Secretary-Treasurer
Cindy Kehus
Email: abs1cindy@aol.com
Sergent At Arms
Mariann Haner
Email: mhaner123@gamil.com